Justice content on GOV.UK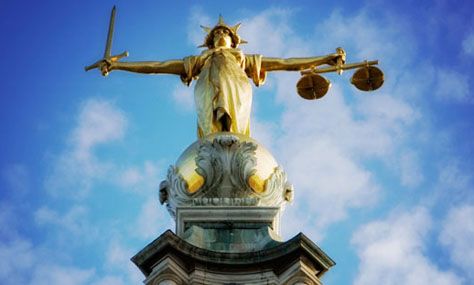 Tuesday, 5 January 2016
This website will be soon be closing.
You can find out about the department, its agencies and the justice system on GOV.UK.
Over the next 2-3 weeks, we will be publishing content on GOV.UK and redirecting you to the relevant pages there. Redirects will remain in place after the site is closed so you may want to bookmark any pages now.
If you think something is missing or have comments on the Justice site, contact web@justice.gsi.gov.uk.