Justice content on GOV.UK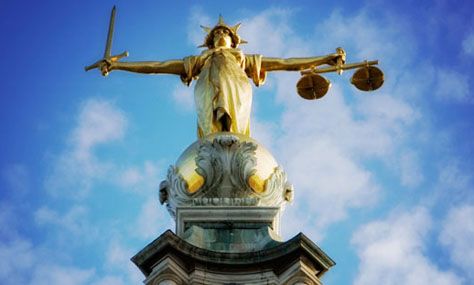 Tuesday, 5 January 2016
The Ministry of Justice publishes content on GOV.UK and justice.gov.uk.


You can find out about the department, its agencies and the justice system on
GOV.UK
.
The Justice website still contains resources for legal professionals, including:
civil, family and criminal procedure rules
daily court lists
prison finder
prison and probation instructions
youth justice toolkits and practice materials
We'll change the layout of the site in 2016 to make it easier to use. We will also be moving over the last few court guidance pages over to
GOV.UK
.
If you think something is missing or have comments on the Justice site, contact
web@justice.gsi.gov.uk
.